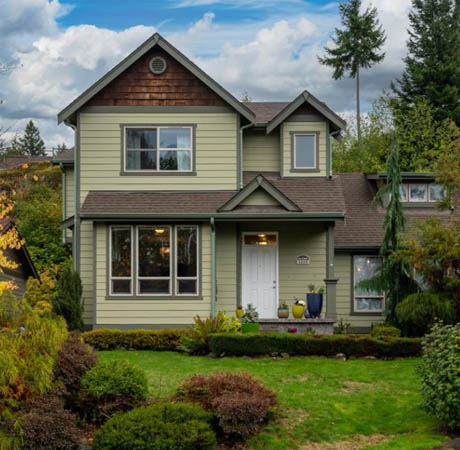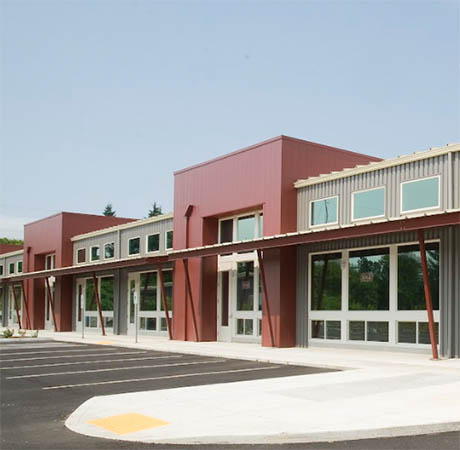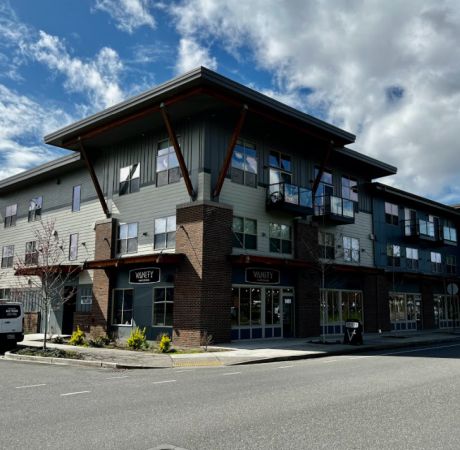 Sorry we are experiencing system issues. Please try again.

January 26, 2023
I've said it before and I'll say it again: I have the coolest clients! My hope over the next several months is to showcase some
[…]
January 18, 2023
We are a few weeks late sharing this post but it's still January, and given how the postal service has seen some delays, maybe this
[…]
Jason is amazing at his job, and a gem of the Bellingham community! 

Jason has helped us buy and sell multiple homes and commercial spaces and he is THE BEST.

We strongly recommend Jason as a highly principled realtor with his clients' best interests at heart. 

I have referred friends and family to him over the years and he has always taken great care of them as well as my own real estate needs.

Jason's pass for getting the best fit for his clients goes above and beyond what is often expected from a Realtor

All around, working with Jason was a great experience!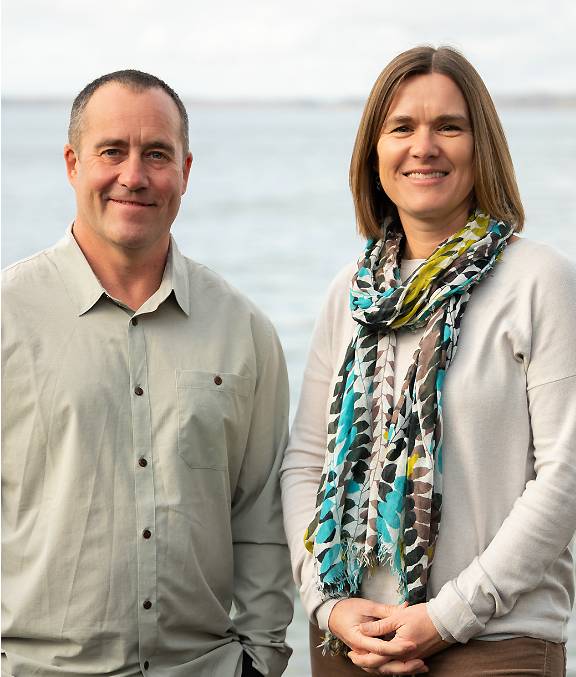 5 Great 'FYI's' About Jason Loeb Realty:
- Jason is a life-long PNW'er, having lived in Bellingham since 1992
- Extensive experience in both residential and commercial real estate
- Incredible track record. Over 70% of business is client referrals & repeat business
- Jason is an outdoor enthusiast – passionate about snowboarding and mountain biking
- Jason Loeb Realty has donated over $40,000 to the WMBC since 2016
Leading the Whatcom Real Estate Market with Proven Results.